About Us

The Property Management Association of Michigan (PMAM) represents more than 222,000 apartment homes in Michigan. Apartment living is a lifestyle choice, not every home is a house. Apartment living is being chosen for its' convenience, financial flexibility and amenities. Apartments help create stronger and healthier communities.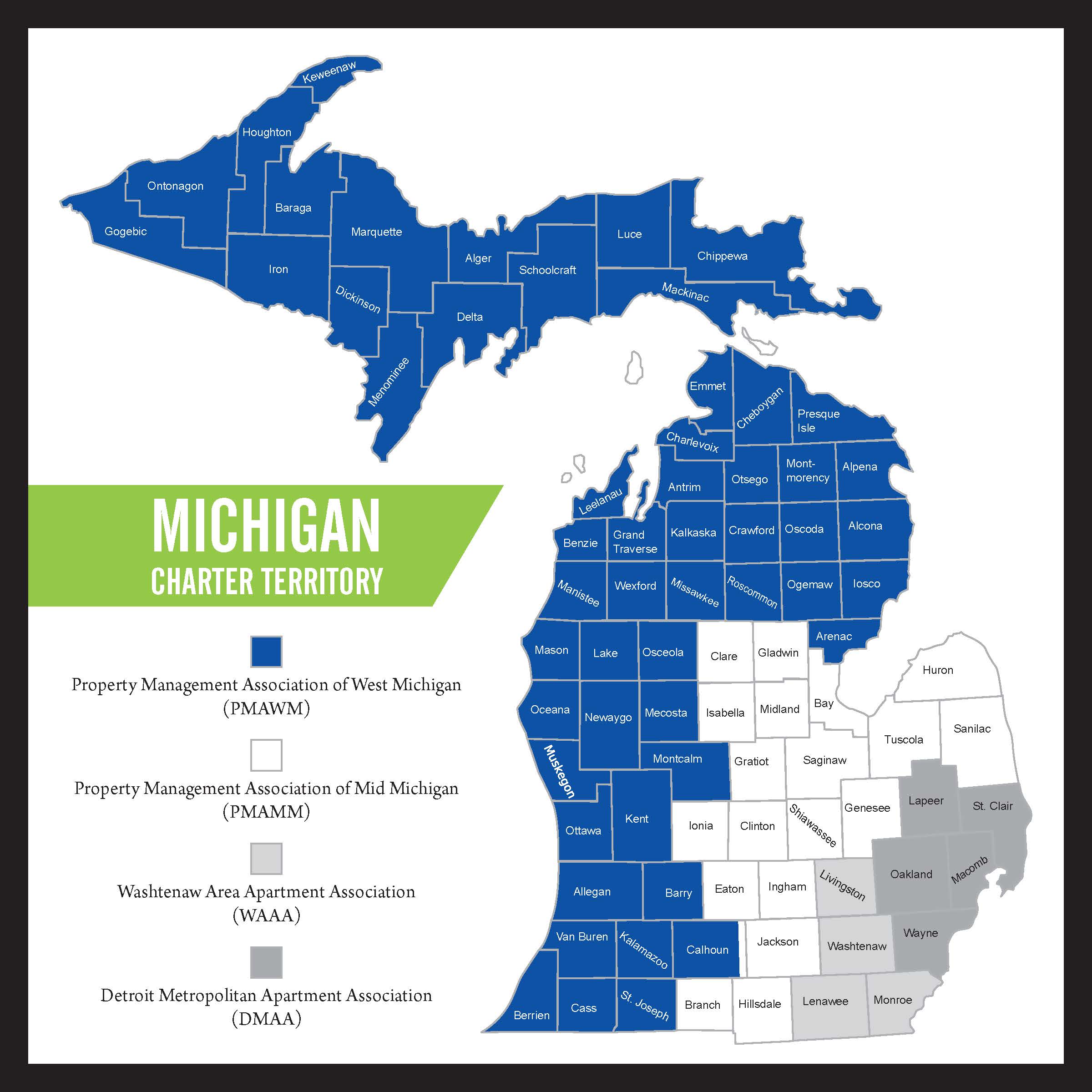 Become a PMAM Member
By joining as a Statewide Vendor Member, you will be a member of all four local associations in the State as well as the National Apartment Association. You're receiving a discount of over $245 over what you would pay if you joined all four associations separately.
Learn More
Government Affairs
A successful lobbying program requires more than just getting to know legislators; it requires the ability to deal effectively with regulators, department heads, and the governor's executive office. It's essential to keep up with government affairs both at the statewide and national levels.
Learn More